What's New? — external power supply for speedlites
Posted by Rosmarie Radoc on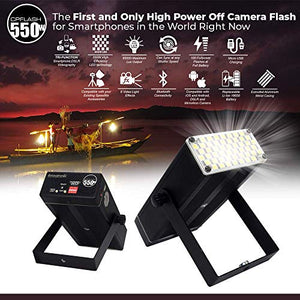 Reposted from : https://www.thephoblographer.com/2020/02/26/innovatronixs-cpflash-550w-flash-for-smartphones-will-cost-199/ The portable CPFLASH 550W is perfect for mobile photographers who need a lot of light in a small package.   Flashes and strobes for mobile photographers are coming at us thick and fast these days. As smartphone cameras continue to offer greater flexibility, the need for off-camera flash solutions is increasing too, and now, another OCF (off-camera flash) option will soon be available. The Innovatronix CPFLASH 550W promises to be a feature-packed light for both photographers and videographers, and it has a price tag of just $199. Find out all of the details after the break. If you...
Posted by Lara Camille Hermogeno on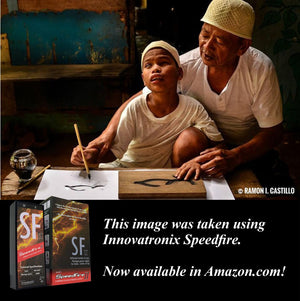 The recycle time or recycle rate is simply the time taken between two pops/firings of the flash for it to be ready to fire again. The recycling rates are usually always mentioned by the manufacturers in terms of seconds. One way to reduce flash recycle time is to use Tronix SpeedFire II. The Tronix SpeedFire II is the updated version of Tronix SpeedFire. It has a dummy battery that will allow you to use your speedlite without using the battery. The Tronix Speedfire II powers your camera flash and has an impressive charging time of just 0.02 to 0.5 seconds (depending...